51
« on: November 04, 2015, 10:34:10 AM »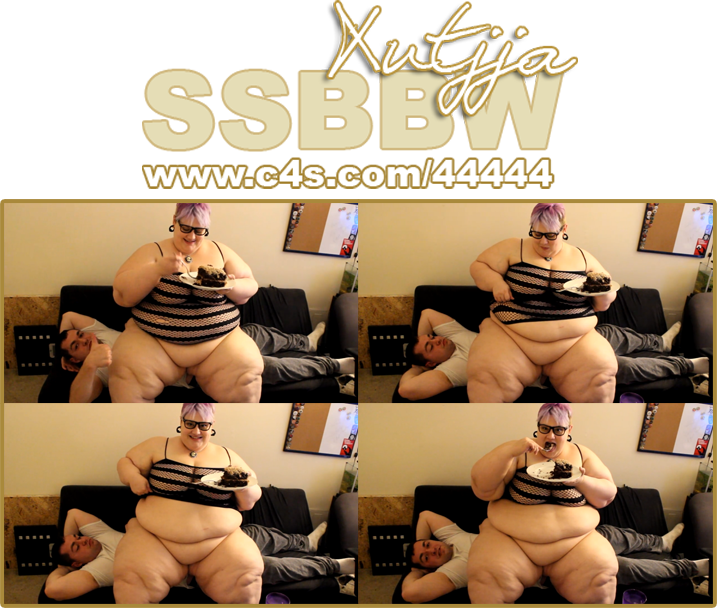 The Queen's Cake
I love eating while sitting upon my favorite seat. What seat would that be you ask? Why that of a slim man of course! Everything tastes better when I know that my massive body is pinning down another person. Knowing that with every bite I take it restricts their breath just a little more.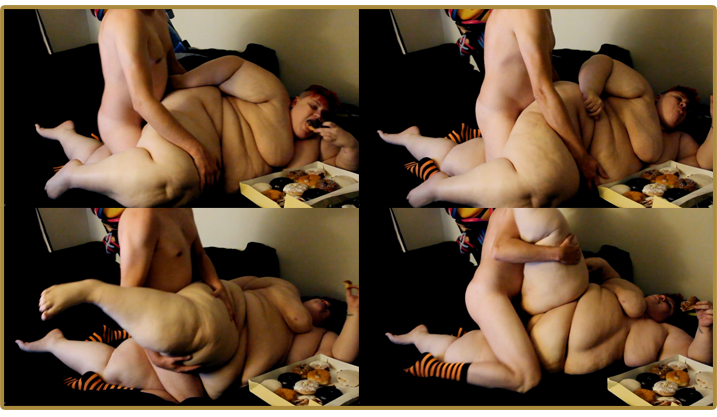 Donuts & Dick
What could be better than seeing a SSBBW getting fucked? Seeing a SSBBW getting fucked while she stuffs her face! In this video I'll do just that.
You can find these clips and many more only at my C4S studio
Shameless Gluttony
.