151
« on: February 15, 2013, 04:15:36 PM »
http://clips4sale.com/59613
Leashed Pig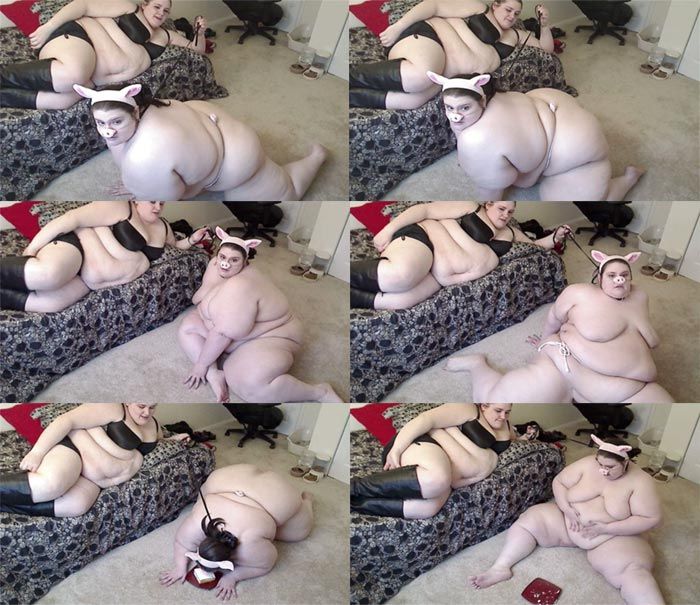 Leashed Pig
This is Bunny's first time doing a pig play clip. As my master in this clip she'll be controlling my every action. Watch as she makes me waddle on all fours to show off every inch of my blubbery body. As a reward for being a good piggy you'll get to watch as she allows me to shove my snout into a thick slice of cake and greedily gobble it down.
You can find this clip and many more only at our C4S site
Gallery Of Gluttony
.
If you love seeing a huge woman showing off her most gluttonous side then you can check out my C4S site
Shameless Gluttony
for more piggy clips.